Swedish

Italian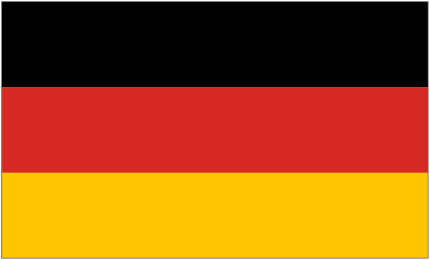 French

Russian

Magyar
Besides medical certificates for Hungarian driving licenses, work permits, etc., we are authorized to issue official medical papers for Austria, Italy, Germany.
We have helped patients to renew Canadian passports.
We can do the necessary examinations for UN employment, for enrollment in life insurance, "Verbeamtung" of German state employees, etc.