1/ By car:
(Navigation is often inadequate in Budapest, makes you use routes everybody else is using. A bad idea.)
From: Hungária krt, M3, Árpád Bridge, Szentendre:

From Margit Bridge, embankments:

From 2nd district:

From M1/M7: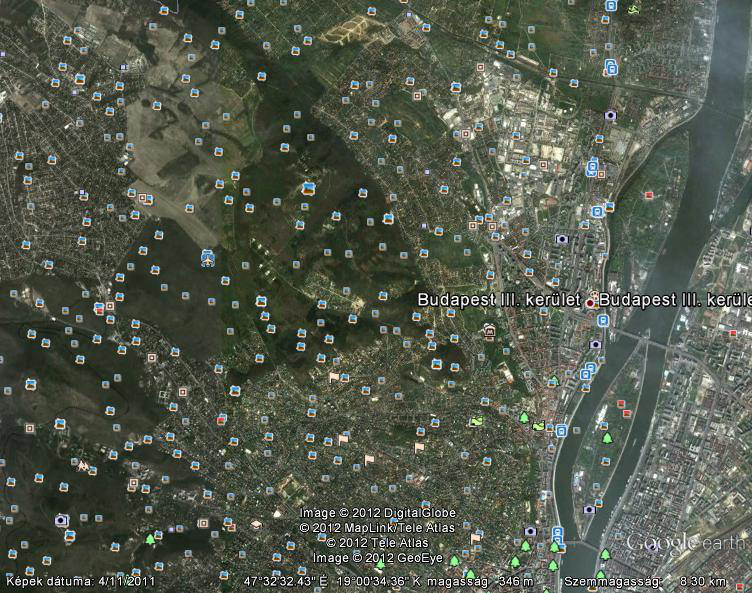 2./ By public transportation:

Buses No. 65, 165 and 29 can be boarded at Kolosy square, No. 29 also at the crossing of Hűvösvölgyi út and Kelemen László u. (You can get here with tram No. 61 from Moszkva (Széll Kálmán) tér or Déli PU metro stations.) Kolosy tér can be reached with bus No. 160 from Batthyány tér and bus No 206 from Nyugati metro stations.
Recently you can take bus No. 111 from Batthyány tér, which joins the route of No. 29 from Törökvész út. (111 does not work all day.)
3./By taxi: We are quite close to Batthyány square, a taxi will not cost much. Probably your best choice.